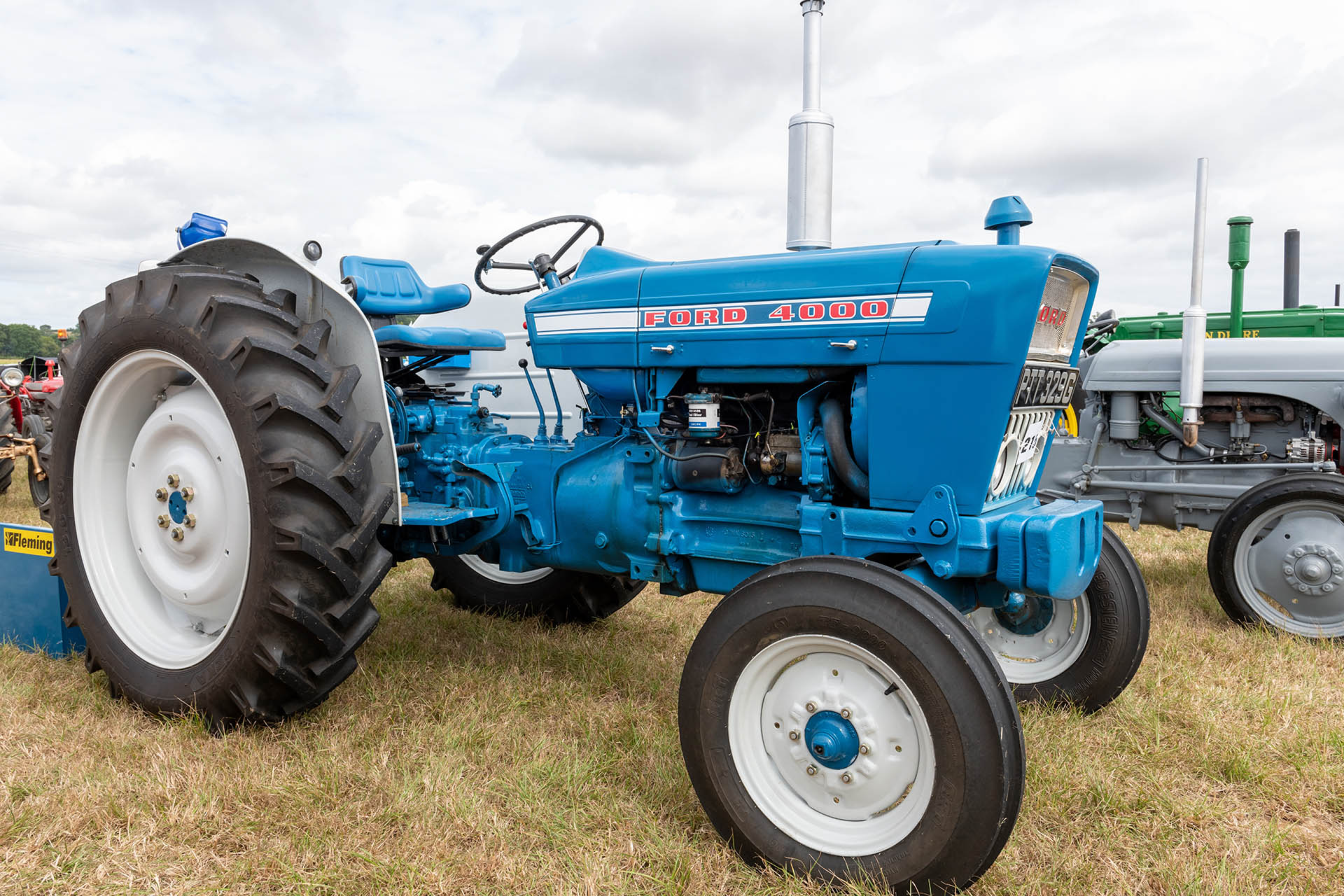 At Sparepartsholland you will find tractor parts for many tractor brands. We offer you fast delivery and high quality parts. You have also come to the right place for Ford, New Holland Fiat and Case tractors.
Some history
New Holland was founded in 1895 by Abe Zimmerman in New Holland (Pennsylvania, USA). In 1947 it changed its name (Sperry-New Holland) after being bought out by the Sperry Corporation. In 1954, a controlling interest was acquired in one of the largest combine harvester manufacturers: Clays. Some time later, Claeys was completely taken over. In 1974 they started making lawn mowers.
Ford bought New Holland in 1986 and sold all shares to Fiat 7 years later.
From 1993, both tractor departments were merged. The Fiat tractors were available in Fiat terracotta red and Ford in blue. In 2000 it was decided to sell under the name New Holland. From that time on, all tractors were painted blue.
In 1999, Case IH was acquired by New Holland. Case IH itself also existed after a merger in 1984. Steyr, among others, is part of Case IH. The New Holland, Case and Steyr tractors are mechanically almost the same. The appearance is the biggest difference between the brands.
Product range Ford / Fiat / Case IH / Steyr tractor parts
At Sparepartsholland we offer you various (spare) parts for your tractor. Our parts are often produced in our own factory, therefore we have a grip on the entire process. This ensures high quality parts including power steering kits, control valves, hydraulic cylinders and top links.
Do you have any questions?
Can't find your desired (tractor) part? Or do you have another question? Simply ask your question via our Whatsapp function or by email at info@sparepartsholland.nl.