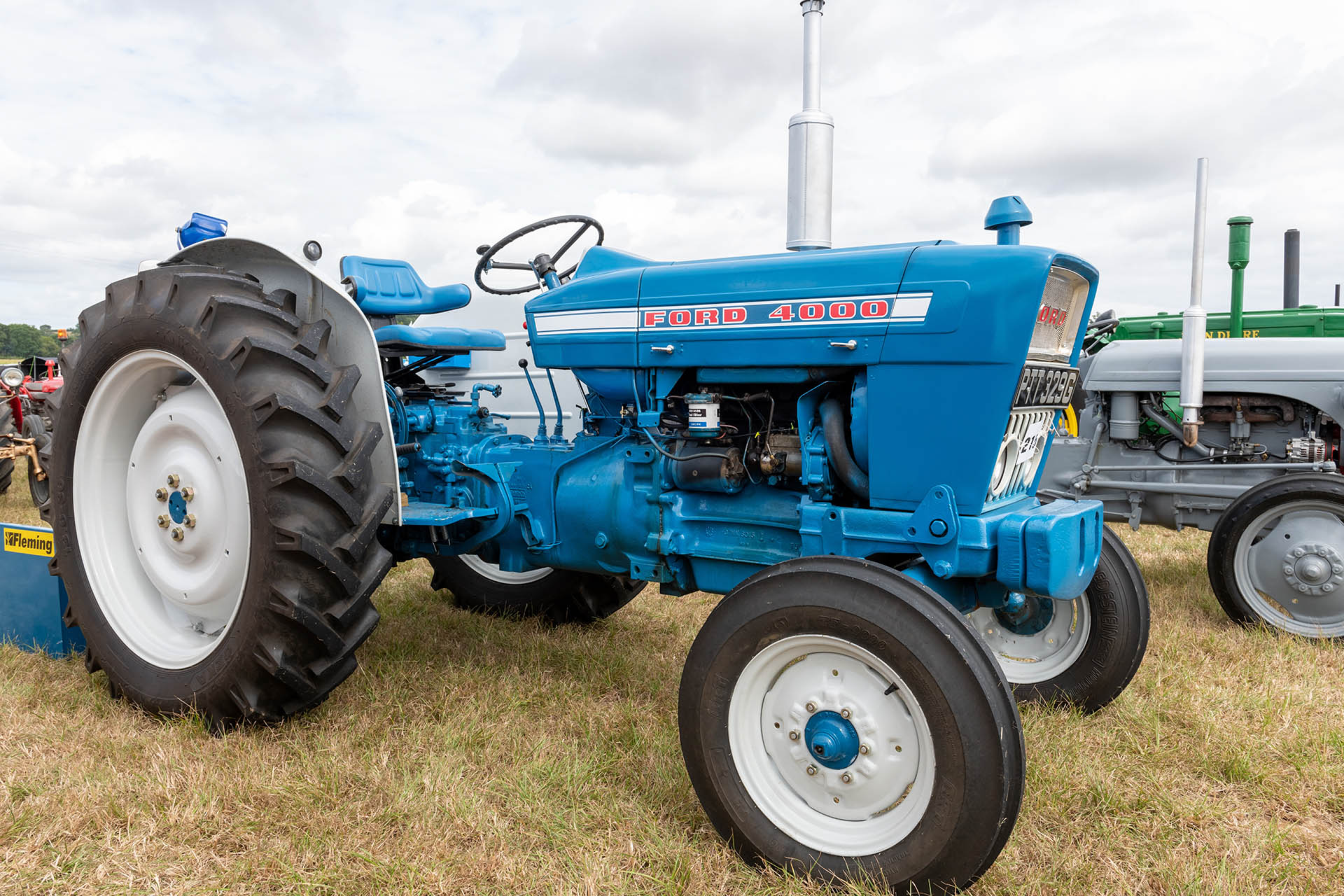 Looking for Ford and Fordson tractor parts? Spareparts Holland has high-quality replacement spare parts for your Ford & Fordson tractor and almost all available online. Spareparts Holland had a supply of spare parts for the 1000 till 5000 series and Ford 10 – 40 series tractor parts for all Ford and Fordson Tractors with a product category line of Body accessoires, Hydraulic equipments and parts, toplinks, linkage parts , power steering cylinders and power steering kit and many more. We deliver your order fast worldwide, and send everyday new orders out to happy Ford and Fordson tractor owners to replace a quality tractor part.
Need Ford tractor parts for a fair price? Where other suppliers lack the parts you need? We have big inventory of Ford and Fordson spare parts and got you covered. We sell high-quality and the best tractor parts for major brands like Ford and New Holland. The Ford Motor Company produced some of our country's finest tractors, which is why people are still running them and coming to Spareparts Holland to get Ford tractor parts.
Ford and Fordson, New Holland tractor parts
Find your Ford tractor parts or New Holland spare parts you need right now by using our handy search tool. Simply fill in the search bar your model or part number and hit enter. Our webshop will show you all the results with Ford and Fordson tractor parts.
Can't find the exact tractor spare part you need? Do not worry and let us know by filling out our parts request form and we'll check our stock if we have it or can get it in back order. Once the part is ready we will send it directly to you.
So get your Ford or New Holland tractor up and running as fast as possible by purchasing replacement parts from Spareparts Holland. We have quality tractor parts, fair prices and the fastest support available.